Hey all -

A short note this week to share that
ANY DAY NOW Cocina Cubana will be opening, the newest Seaside restaurant from SS1's Jay and Liz Eichelberger. Take a peek at this awesome menu! We can't wait!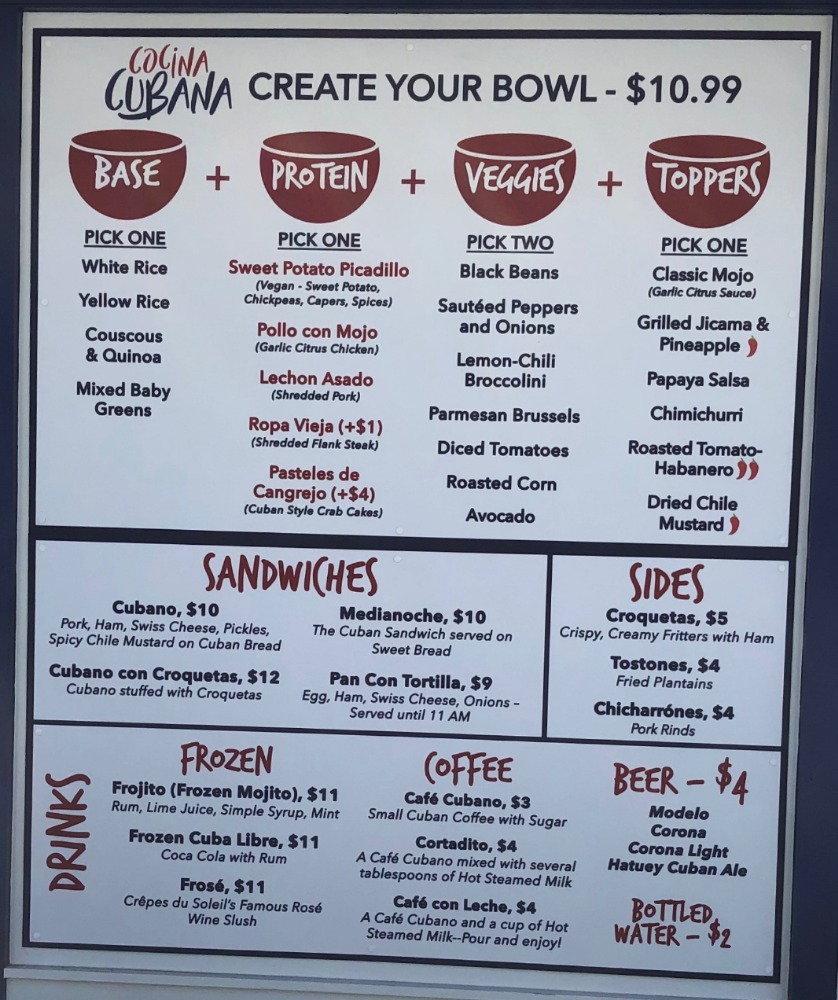 2. The Vegabonds, the Alabama-born, Tennessee-bred Southern rock band,will be playing a concert in the Amphitheatre over Labor Day weekend. Have a listen to their music here.



PS- In case you're wondering how to get a beach shot with no people or cabana man chairs, the key is to wake up very, very early :)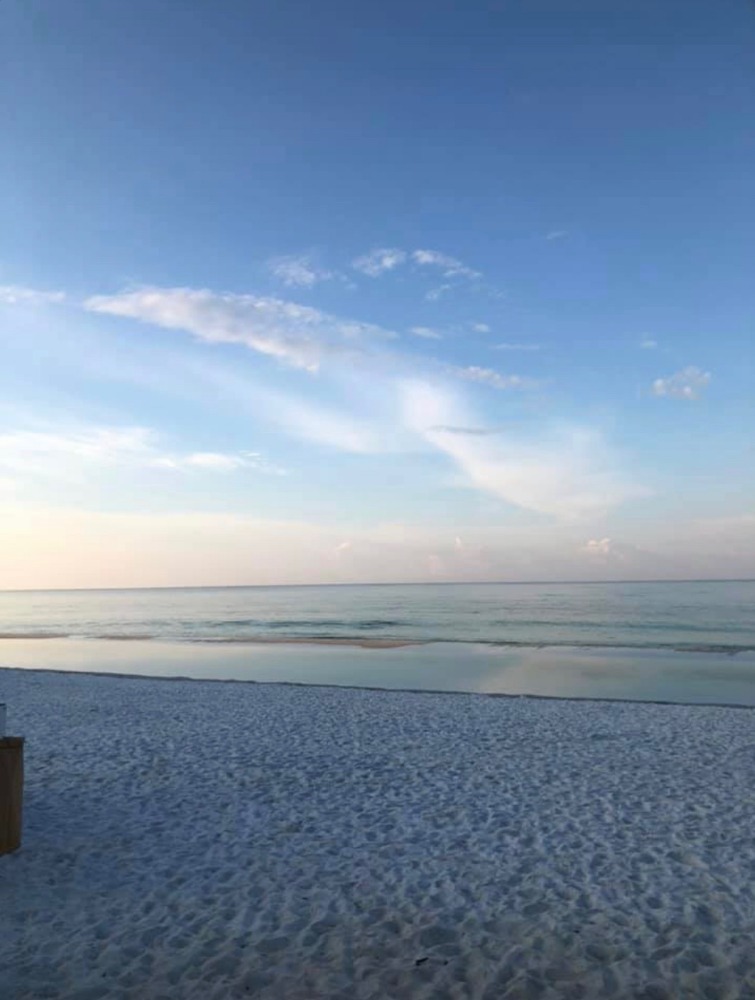 See you at the beach.


Kerri Knotts